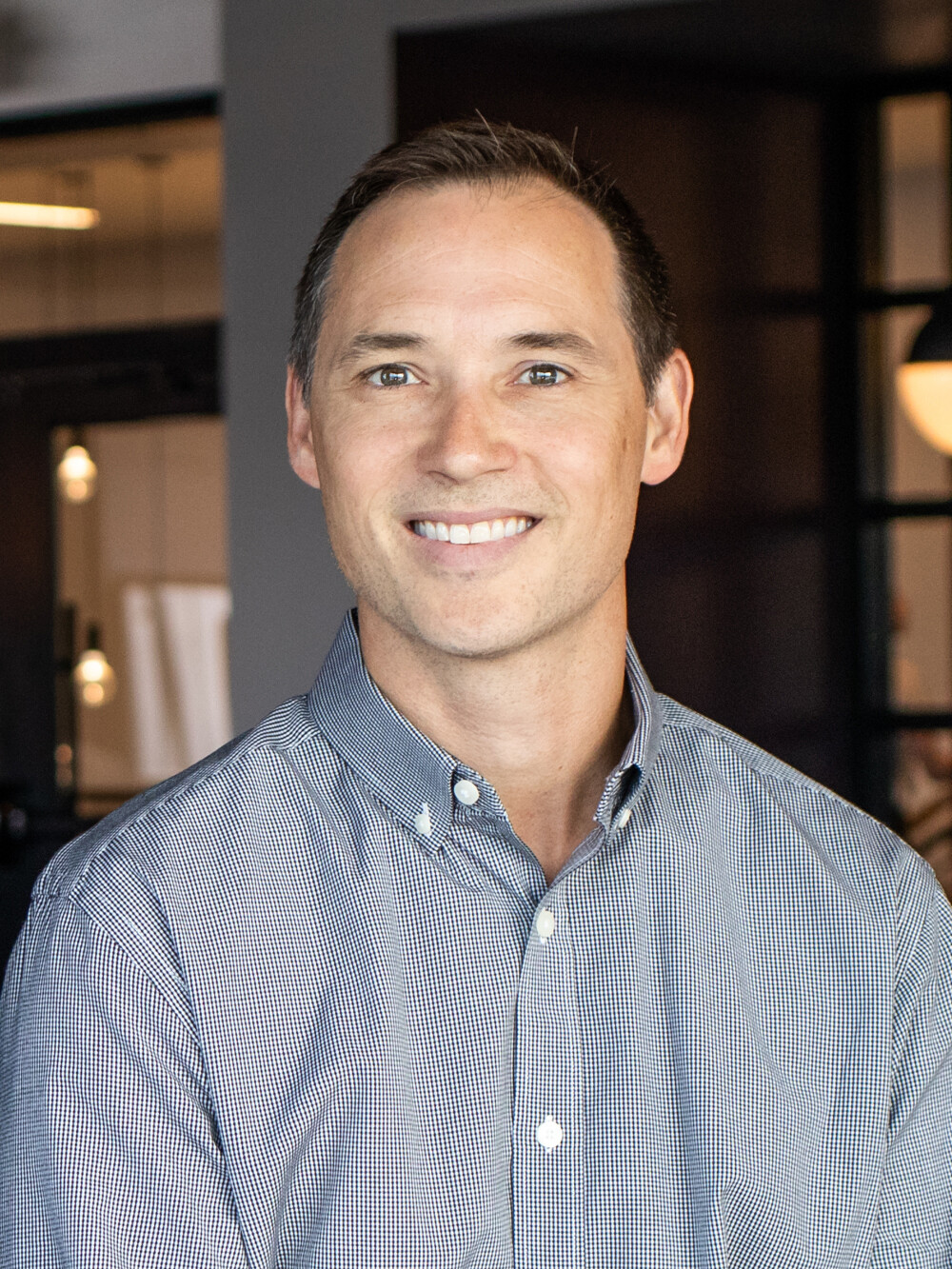 Choozle is honored to be one of the presenting companies at the Fourth Annual Growth Capital in the Rockies conference Sept. 13–14th in our hometown of Denver, Colorado.
"Matching growth with capital is the sole focus of GCIR. The conference will showcase 25 promising growth companies with revenues between $10 and $300 million and are seeking capital, recapitalization financing, or a liquidity event. The presenting companies are carefully screened and are involved on an invitation-only basis. In 2017 GCIR attracted 65+ private equity/growth and late-stage venture firms with aggregate assets under management of over $200 billion."
Alongside friends and other presenting companies such as Artifact Uprising, GoSpotCheck, OrthoFi and more, Choozle CEO and Co-founder Andrew Fischer will dive into the details of our growth. During his presentation, Andrew will share Choozle's story and provide insight into how we got where we are today.
Register to attend, and be sure to say hello to Andrew along with our CPO and Co-founder Jeffrey Finch and CTO John Schnipkoweit, who will also be in attendance.
Register Today