It's a new year, and losing weight – whether that means emotionally, physically, or another type of "weight" in your life – always seems to be top of mind this time of year. However, we're going to propose a new type of resolution just for marketers: play "Operation" with your digital marketing strategy.
Below, see three ways to "tone up" your campaigns in 2018!
Rid the process of unnecessary frustration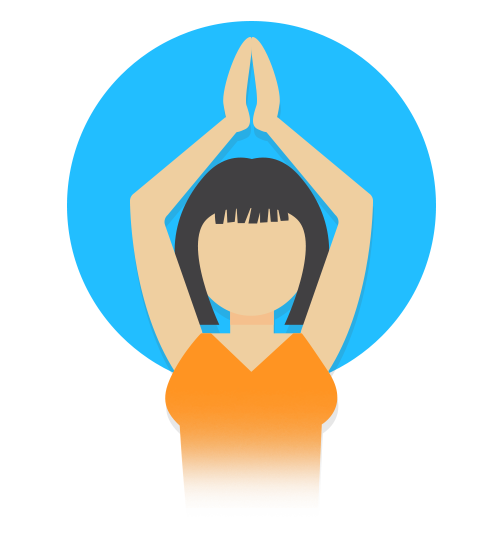 Listen, we totally get it. Programmatic isn't for the faint of heart, but our free educational resources allow us to put even more knowledge and control in YOUR hands. After all, that's why you're here, isn't it? Take a look at the our "Lessons Learned" blog post for some serious campaign hacks.
Consistency is key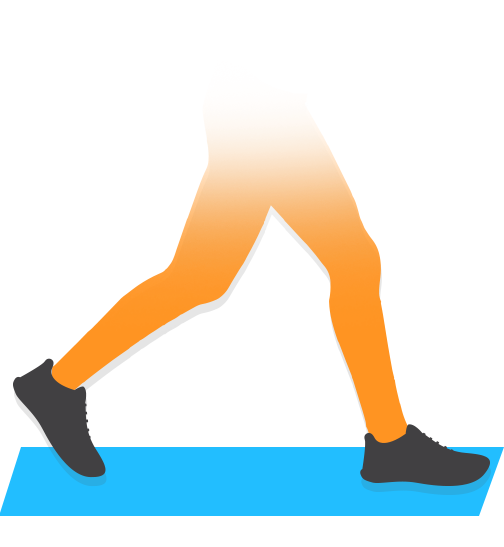 Isn't it Aristotle who said, "the first campaign is never the best campaign"? …Or something like that. One quick fix: turning off whichever ad set isn't performing as well as the others. Pay attention to things like low CTR (anything below 0.07, the industry standard,) high CPM compared to the other groups or just an overall downturn in clicks or conversions. Then, re-allocate that group's budget to the sets that are performing better. Ta-da! But, don't forget to check back in another week or so to make sure everything's still running smoothly.
Strengthen your data targeting mindset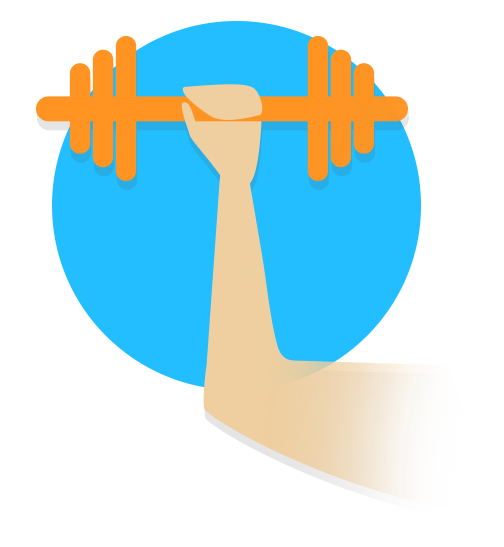 Exclude instead of Include! When building an audience using Choozle's third-party data catalog, keep in mind that it costs to "include" an audience, but it's totally free to "exclude" an audience. Including only a couple of important segments and excluding the rest that you know don't apply to your campaign will reduce your data costs. Cha-ching!