Digital Marketing & Advertising Resources
Case Studies
Read some Choozle success stories from the folks that have used it. The good buzz from our happy platform users are making our ears ring and we just had to share.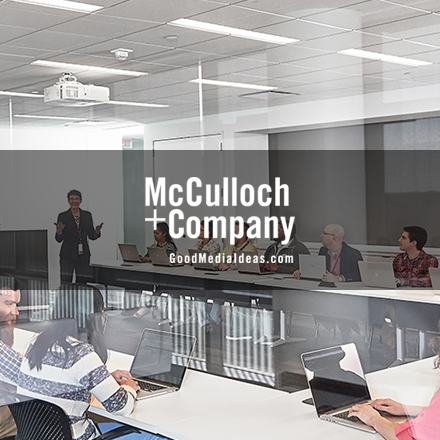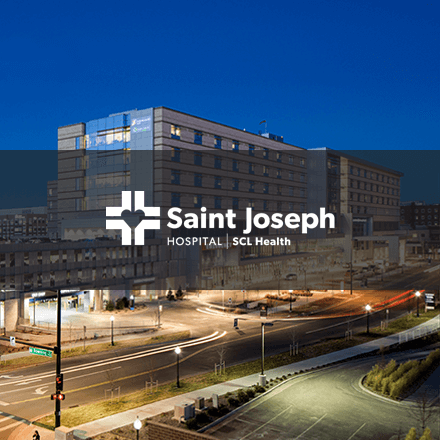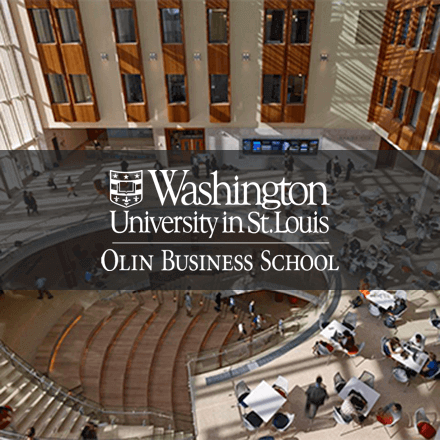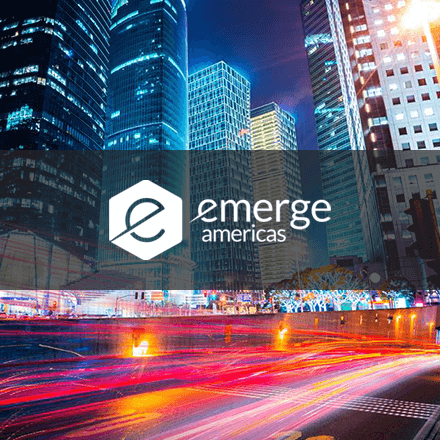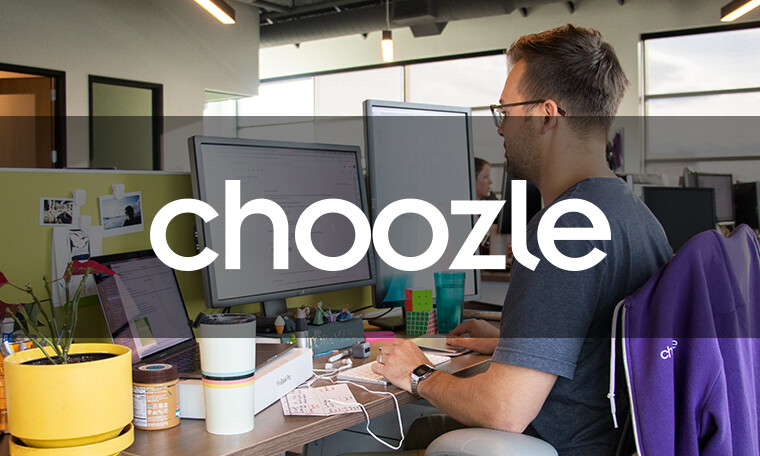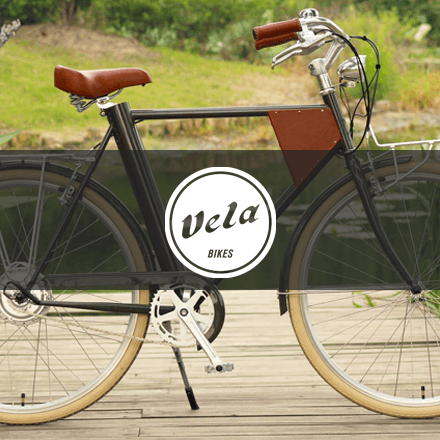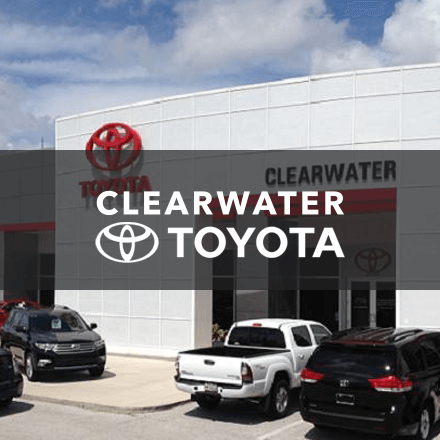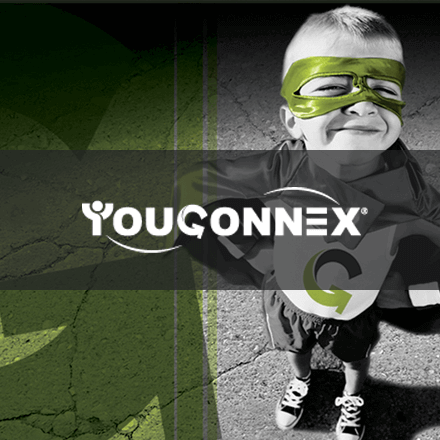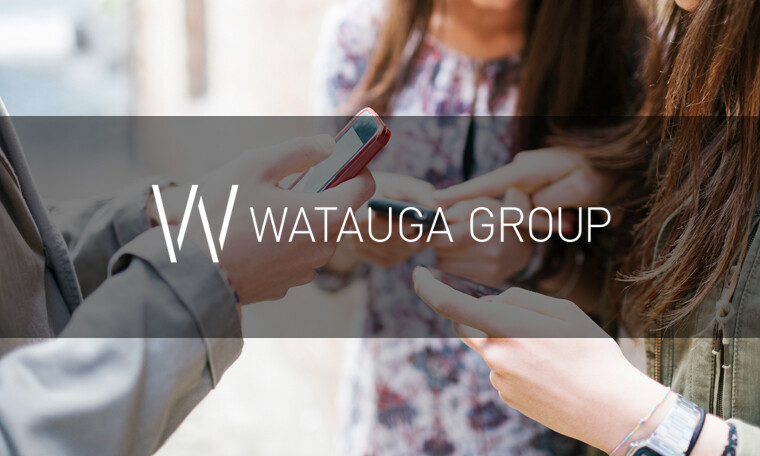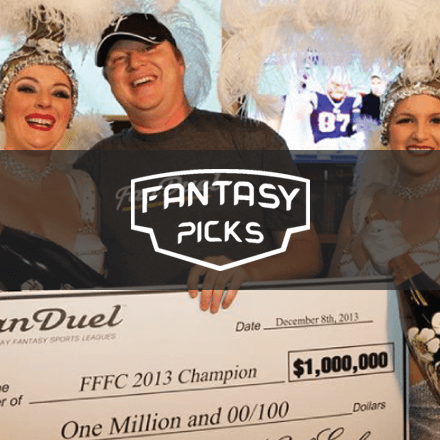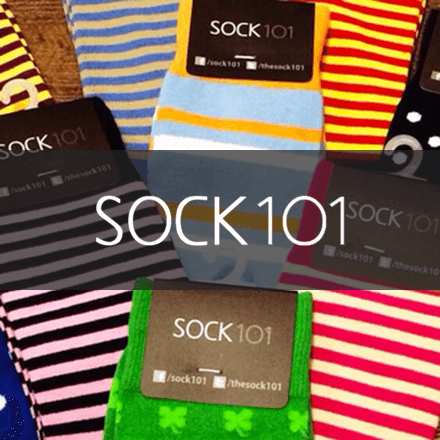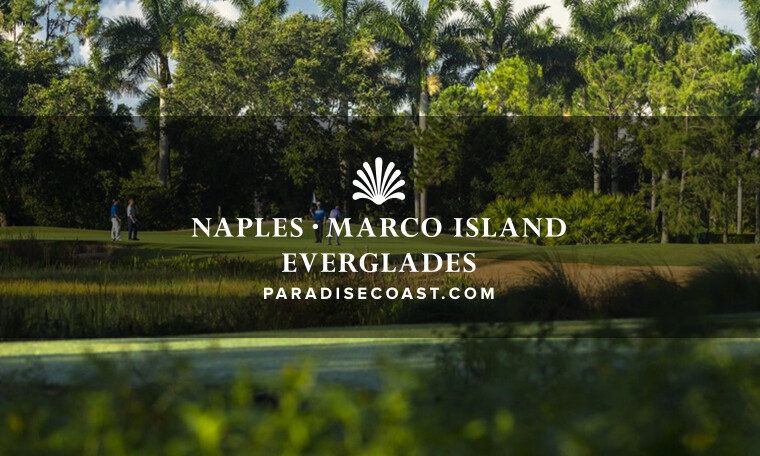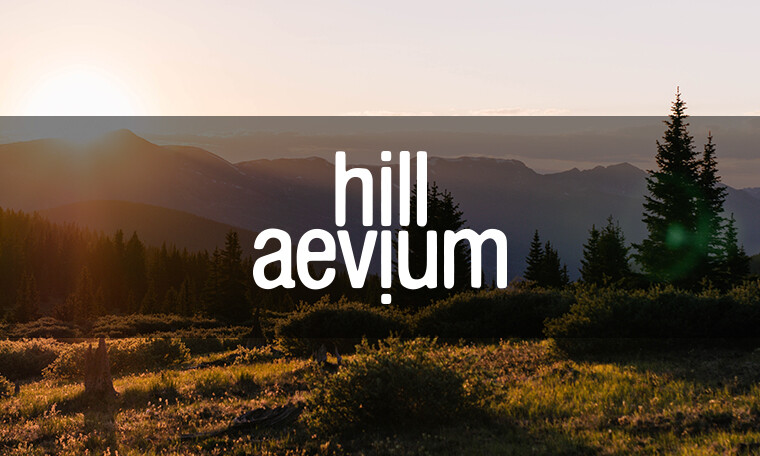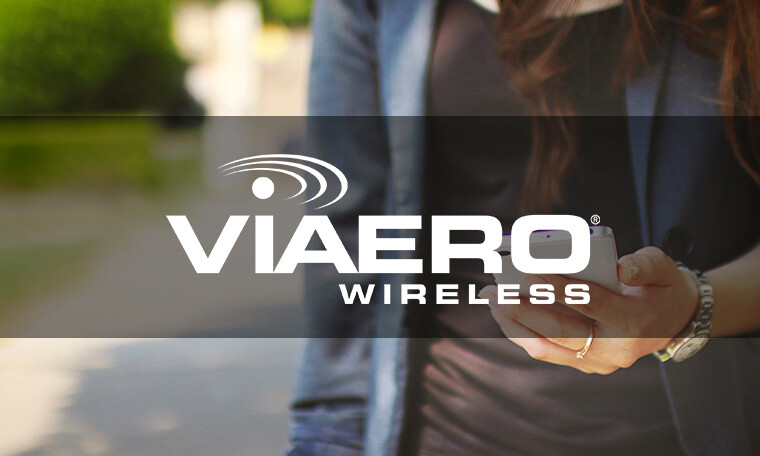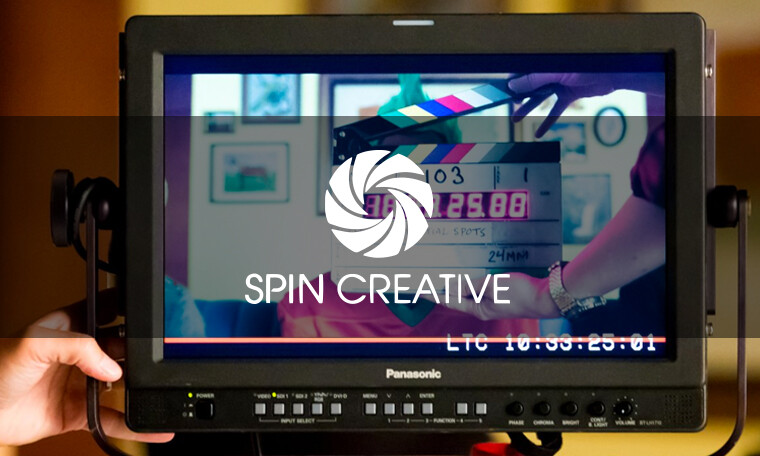 Request a Demo
Learn how Choozle is making programmatic advertising SIMPLE for any agency, marketer and publisher.
Create an Account
Grab the keys to the Choozle platform and harness the power of real-time advertising in a simplified marketing platform.
Talk to an Expert
Wondering if programmatic is the right marketing strategy or how Choozle can help? Reach out to talk to an expert.