About Us
Independent & Self-service Digital Advertising Software Platform
Digital Advertising Made Easy®
Ad tech is a complicated space.
We cut through the chaos.
Leave the walled gardens, black box providers, and status quo of managed vendors behind. We liberate our partners from opaque practices through learning, guidance, and self-serve digital advertising.
Built and headquartered in Denver, Colorado, Choozle was founded in 2012 by Andrew Fischer and Jeffrey Finch and has remained independent ever since.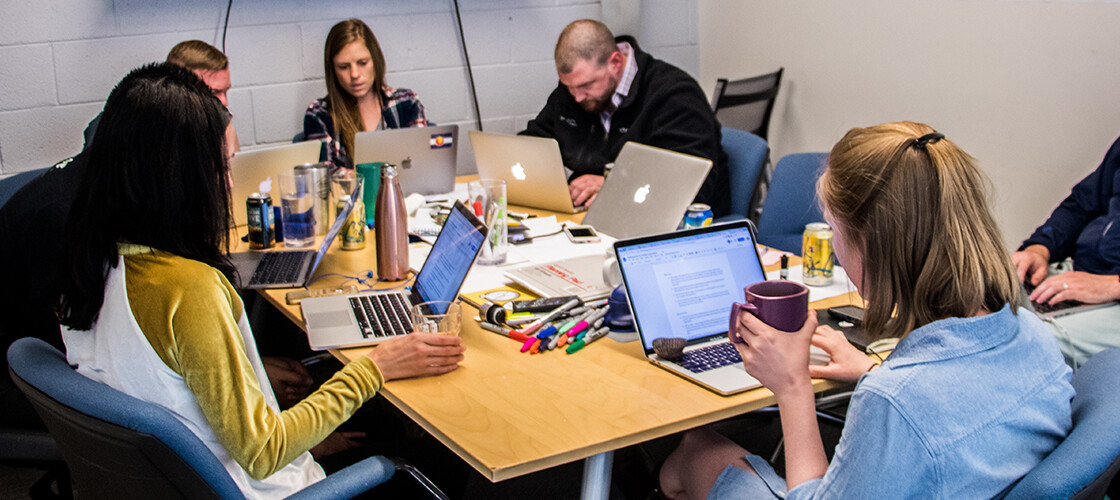 We promise what most can't—a zero-nonsense approach to digital advertising.
Through openness and integrity, we set up our partners for self-service success.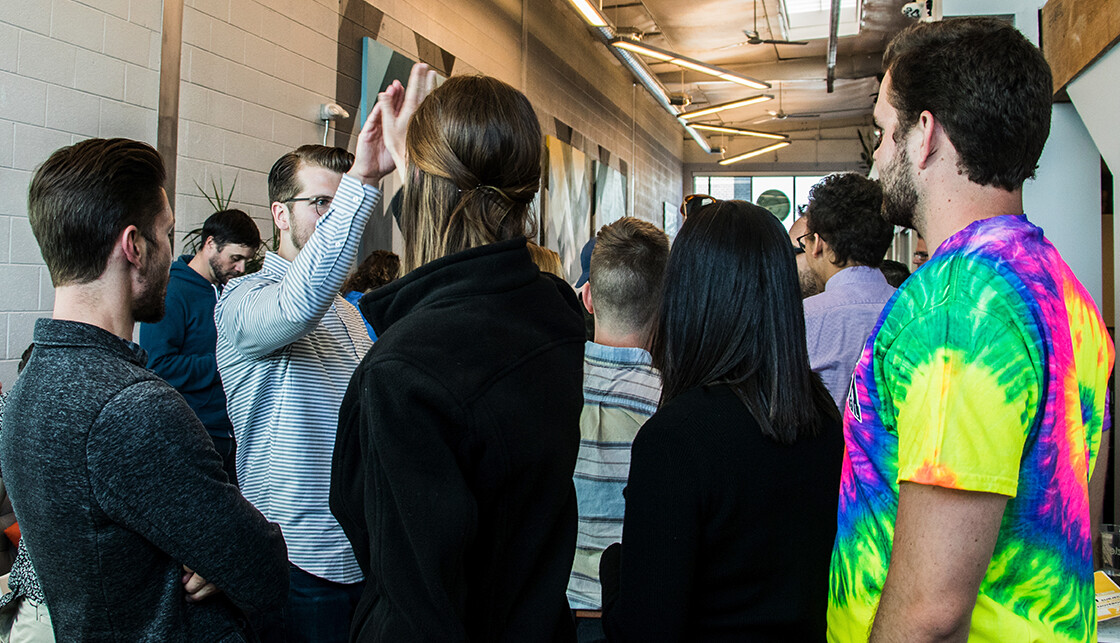 Solution-focused thinking
Clear guidance
Professional & enthusiastic support
Easy-to-use tools
We're Choozle. The people & technology.
The brains behind the software.
A not-so-humble brag. We're awesome.
Work with Us
We're a team of doers and thinkers shaking up our industry. Does this sound like fun to you?
Denver, CO
San Francisco, CA
New York City, NY
London, UK