Programmatic Advertising Campaign Setup & Management
Achieve Campaign Goals, Anywhere in the Customer Funnel—Within a Single Platform
Brand Awareness & Prospecting
Programmatic advertising campaigns are effective to get more eyeballs on your brand. Set yourself up for success with wide-reaching, cost-effective digital marketing campaigns that are simple to set-up and optimize. Find customers nearly anywhere online, with unlimited access to premium targeting data across thousands of segments.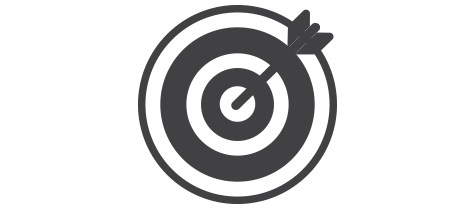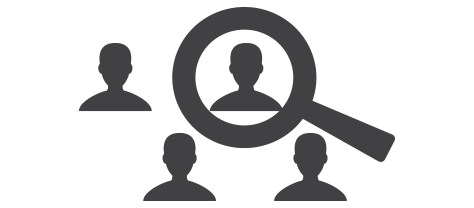 Customer Acquisition & Lead Generation
No matter where your potential clients are online, you can reach them with true multi-channel strategies. Easily launch campaigns across desktop, video, mobile and social channels with full transparency. Pro Tip—use Choozle's optional Insights / CRM Data packages to determine which prospects have the highest value to your business.
Client Retention—Keep Them Coming Back
Future growth for your company or brand depends on strengthening the relationships with your existing clients. Stay relevant to them with timely communication via retargeting campaigns for mobile devices, as well as desktop environments. Present loyalty offers on social channels to promote your brand and remain top of mind to your best customers—the ones who are already spending with you.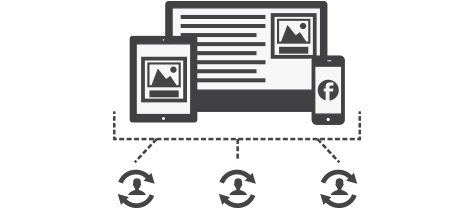 Quick Setup
Performance Tracking Through Choozle Smart Tag Container
Real-Time Bidding (RTB) Across Multiple Ad Networks
Powerful Auto-Optimization Tools
Campaign & Multi-Level Conversion Tracking
Flexible & Effective Bid Adjustment options
Audience Builder with Reach & CPM cost
Privacy Compliant/Ad Choices Compliant
See How the Power of Big Data & the Efficiency of Real-Time Advertising Blends into a Simple Platform
Request a Demo
Learn how Choozle is making programmatic advertising SIMPLE for any agency, marketer and publisher.
Create an Account
Grab the keys to the Choozle platform and harness the power of real-time advertising in a simplified marketing platform.
Talk to an Expert
Wondering if programmatic is the right marketing strategy or how Choozle can help? Reach out to talk to an expert.