Manage Advertising Creative with Our Cross-Channel Marketing Platform
Creative For All Channels & Mediums in a Single, Elegant Platform
Creative To Reach Your Audience
Whatever your digital marketing objectives, there is a creative option that captures your consumers' attention at the right moment. A/B test creative to find what works. Upload creative in any IAB standard sizes.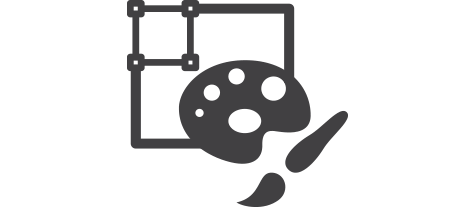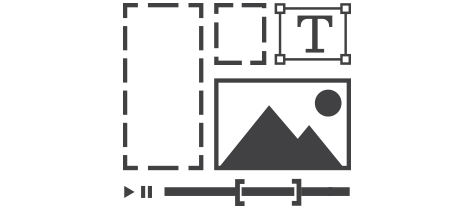 Cross-Channel Creative With Ease
Video, mobile, static display, social, HTML5, and all the creative in-between. Enable strategic digital marketing campaigns across multiple channels with creative housed in one location. There is no easier way to get started with programmatic advertising.
Built-In Ad Serving & Hosting
Mobile (In-App & Mobile Web)
HTML5
IAB Standard Ad Sizes
Video (In-Stream & In-Banner)
Third-Party Display & Video
Static Display
Social
Privacy Compliant/Ad Choices Compliant
See How the Power of Big Data & the Efficiency of Real-Time Advertising Blends into a Simple Platform
Request a Demo
Learn how Choozle is making programmatic advertising SIMPLE for any agency, marketer and publisher.
Create an Account
Grab the keys to the Choozle platform and harness the power of real-time advertising in a simplified marketing platform.
Talk to an Expert
Wondering if programmatic is the right marketing strategy or how Choozle can help? Reach out to talk to an expert.