Data Targeted Digital Marketing & Onboarding Platform
Rich Data Insights, Audience Building & CRM Onboarding
Data Management & Consumer Analytics
Choozle's Audience Insights aggregates and organizes rich and actionable data represented in 8,000+ segments. Understand your visitors like never before with focus on Demographics, Purchase Behaviors, Interests, Psychographics, Intent and B2B. Create targetable audiences in real-time for your media campaigns.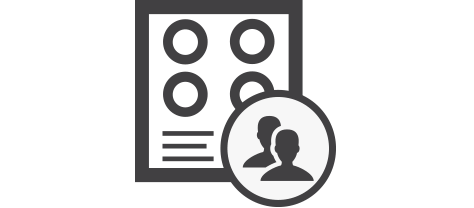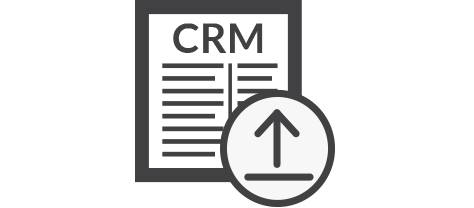 Onboard CRM Data for Digital Matching
Quickly onboard list data and serve digital media campaigns to that list through our automated system. Gain deeper understanding of your lists through our Audience Insights feature, provided with each upload. Compatible with nearly all CRM and email marketing platforms including Salesforce, Sugar CRM, Hubspot, Marketo and others.
Audience Insights on Your Website Visitors
Audience/Market Research
Insights Across Demographics, Purchase Behaviors, Lifestyle, Media Consumption, Financials & B2B
CRM Matching on Your Customer Database or Email Lists
Sophisticated Data Aggregation
Website & List Segmentation Capabilities for Remarketing
250+ Subcategories with 8,000+ Relevant Data Segments
Industry-Leading 3rd-Party Data Partners
See How the Power of Big Data & the Efficiency of Real-Time Advertising Blends into a Simple Platform
Request a Demo
Learn how Choozle is making programmatic advertising SIMPLE for any agency, marketer and publisher.
Create an Account
Grab the keys to the Choozle platform and harness the power of real-time advertising in a simplified marketing platform.
Talk to an Expert
Wondering if programmatic is the right marketing strategy or how Choozle can help? Reach out to talk to an expert.