Programmatic Media Buying Platform
Buy at Any Scale with No Minimum Ad Spend
All of the Power, None of the Headaches
Deliver scalable campaigns to your target audience across display, video, mobile and social channels. Choozle connects you directly with 40+ digital advertising partners to execute media campaigns in real-time, in a few clicks. Our design-focused platform manages nearly everything for you. No tech skills required, really.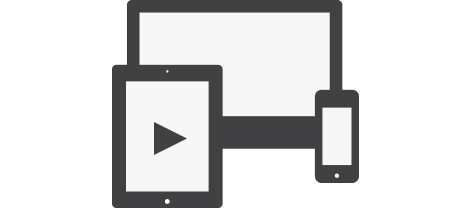 Reach Your Clients Anywhere Online
Get your message in front of the consumers on their desktops, mobile devices or tablets. Limitless cookie and non-cookie based targeting capabilities allow for reach within browsers and in-app for mobile. Focus on location, retargeting, keyword, interest, behavioral and much more.
Self-Serve or Fully-Managed, Your Choice
We provide a true self-service platform that is simple to set-up and master. If you prefer to take things slow at first and just hold hands, we provide fully managed services as well.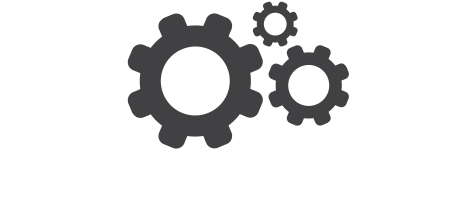 Behavioral Data Targeting
CRM Data Remarketing
IP Address & Geolocation Targeting
Contextual Targeting
Site Retargeting
Self-Serve or Fully Managed Options
White or Block Site List
Video, Social, Display & Mobile Ads in a Single Campaign
See How the Power of Big Data & the Efficiency of Real-Time Advertising Blends into a Simple Platform
Request a Demo
Learn how Choozle is making programmatic advertising SIMPLE for any agency, marketer and publisher.
Create an Account
Grab the keys to the Choozle platform and harness the power of real-time advertising in a simplified marketing platform.
Talk to an Expert
Wondering if programmatic is the right marketing strategy or how Choozle can help? Reach out to talk to an expert.