Advertising Reporting Platform
Transparency at Every Level of Operation—Forget the Black Box
Reporting That Matters, When You Want It
Access robust campaign and ad group-level reporting at any time from our platform. Use the inline reporting tools to optimize your campaigns in real-time. Export reporting data or utilize our reporting APIs, the choice is yours. Tap into the power of our optional Insights / CRM Data packages for customer and visitor reporting like you have never seen before—this is not your father's demographics report.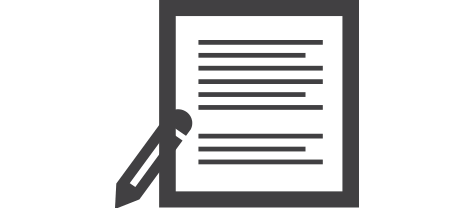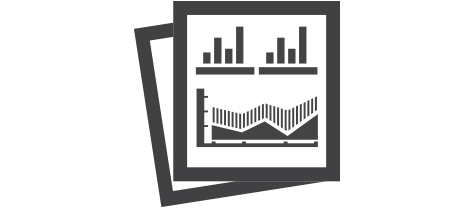 Impression-Level Reporting—Full Details, On-Demand
For those that like the details, Choozle will provide impression-level reporting on all campaign activity. These reports are available on-demand and include everything from win rates to geo-location, to creative-level details and much more. Transparency across millions of data points…you asked for it and with Choozle, you get it.
APIs and Integrations
Looking to integrate your campaign data into another reporting platform? Choozle has a Reporting API for your campaign reporting data and is available free to all platform users. We get it, everything in one place is easier.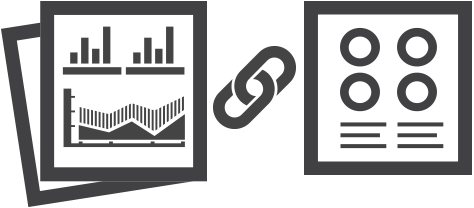 KPI & Goal Tracking
In-Dashboard Detailed Reporting Available in PDF, Excel, or CSV
3rd-Party Audience Reporting
Creative Performance Tracking
Merge Reporting Metrics Through an API Access
Client-Facing Reporting Dashboard
Site List Reporting
Summary Reports of Detailed Performance Metrics
See How the Power of Big Data & the Efficiency of Real-Time Advertising Blends into a Simple Platform
Request a Demo
Learn how Choozle is making programmatic advertising SIMPLE for any agency, marketer and publisher.
Create an Account
Grab the keys to the Choozle platform and harness the power of real-time advertising in a simplified marketing platform.
Talk to an Expert
Wondering if programmatic is the right marketing strategy or how Choozle can help? Reach out to talk to an expert.