Digital Advertising Strategy and Support
Need a Good Wingman? We Have You Covered, Maverick
Superior Support, Better By Design
We are changing programmatic ad buying by expertly assisting our clients in mastering our premier self-serve platform. From day one we have made Client Success the core of our operation. Our clients come in all shapes and sizes, with many different needs. We have designed superior support protocols to help any client achieve success in the programmatic arena. We are here for you, as long as you need, really.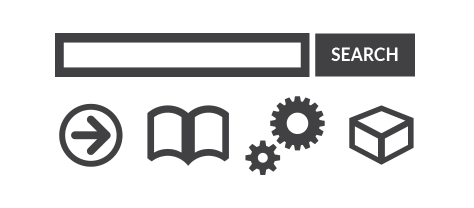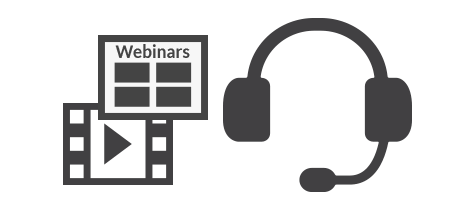 We Create Programmatic Experts, Everyday
At Choozle you have choices, not only in your programmatic ad buying, but also in your training and support. You can go at it alone using our vast article system or enroll in the Choozle Academy and participate in online video courses. Participate in unlimited webinars, review case studies or chat with our Client Success Team. Want full-service? No worries, we have you covered and you can ride shotgun for as long as you like.
Choozle Academy–Interactive Educational System
Virtual Office Hours with Choozle's Client Success Team
In-Platform Tool Tips Detailing Best Practices
Unlimited Access to the Choozle Knowledge Base
Quick Responding Team Through the Support Center
Expansive Training Materials
Live, Weekly (and Free!) Webinar Training
Streamlined Technical Troubleshooting
Comprehensive Programmatic Glossary
See How the Power of Big Data & the Efficiency of Real-Time Advertising Blends into a Simple Platform
Request a Demo
Learn how Choozle is making programmatic advertising SIMPLE for any agency, marketer and publisher.
Create an Account
Grab the keys to the Choozle platform and harness the power of real-time advertising in a simplified marketing platform.
Talk to an Expert
Wondering if programmatic is the right marketing strategy or how Choozle can help? Reach out to talk to an expert.