Digital Advertising Agency Software & Marketing Tools
Time Is Your Most Precious Resource
Whether you're a programmatic novice or a seasoned RTB pro, the Choozle platform combines enterprise-level sophistication with elegant & intuitive design.
The result is a platform that is both powerful and operable, enabling your team to master the programmatic universe. Quickly research, plan, execute and optimize your digital ad campaigns across mobile, social, display & video mediums. Supported by flexible management and training packages, your programmatic game will quickly rise to the next level.
See how the power of big data & the efficiency of real-time advertising blends into a simple platform
Case Studies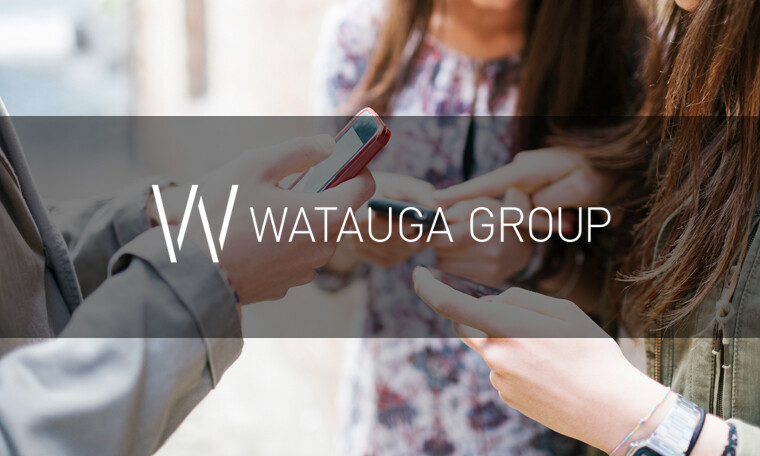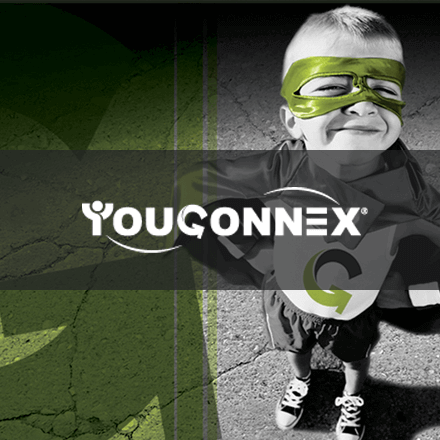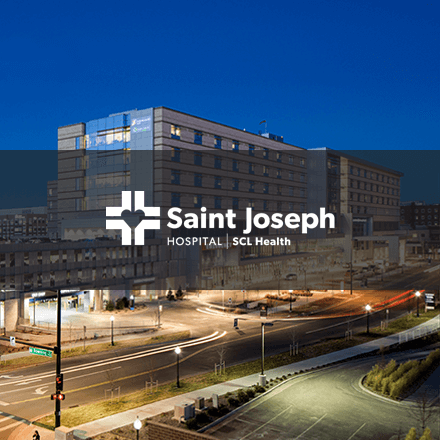 Webinars
"Choozle has given our agency expanded digital capabilities that provide a tangible advantage for our clients. Our clients have benefitted from better results and more campaign accountability."
Request a Demo
Learn how Choozle is making programmatic advertising SIMPLE for any agency, marketer and publisher.
Create an Account
Grab the keys to the Choozle platform and harness the power of real-time advertising in a simplified marketing platform.
Talk to an Expert
Wondering if programmatic is the right marketing strategy or how Choozle can help? Reach out to talk to an expert.