A Digital Marketing & Advertising Platform
The Discerning Marketer Demands Transparent Performance
As the world's leading self-service digital marketing platform, Choozle enables brands of any size to leverage the power of data-driven real-time advertising to drive measurable business results.
The simplicity of our user interface requires minimal resource investment, enabling your marketing team to focus on execution and optimization of your digital campaigns. Whether leveraging our full-service management or "pulling the levers" yourself, transparent real-time platform access ensures you're in control.
See how the power of big data & the efficiency of real-time advertising blends into a simple platform
Case Studies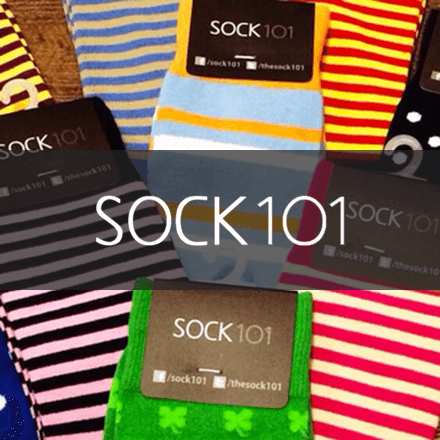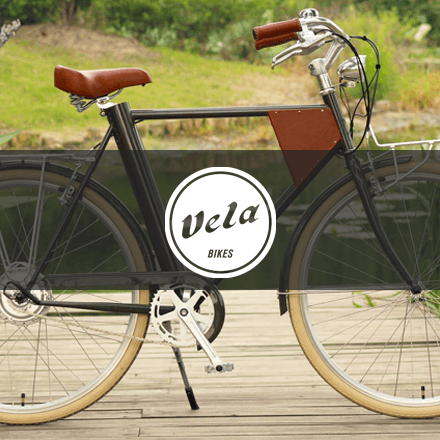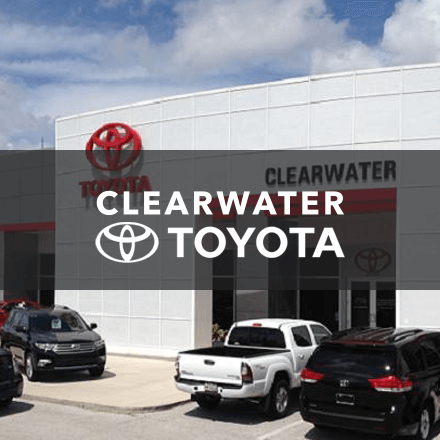 Webinars
"Choozle's platform made it simple, as well as easy, to plan and execute our digital marketing efforts. These RTB campaigns have been instrumental in driving our growth."
Request a Demo
Learn how Choozle is making programmatic advertising SIMPLE for any agency, marketer and publisher.
Create an Account
Grab the keys to the Choozle platform and harness the power of real-time advertising in a simplified marketing platform.
Talk to an Expert
Wondering if programmatic is the right marketing strategy or how Choozle can help? Reach out to talk to an expert.