Advertising Platform Perfect for Publishers
Complement Your Core Business with Programmatic Scale
The flexibility, variety, & targeting capabilities within the Choozle platform create a wealth of highly-sellable advertising products.
In minutes, layer your core media products with Insights / CRM Data packages that increase the scale and effectiveness of any ad campaign. With a simple interface and world-class support and training, growing a scalable programmatic media business is now a reality with minimal investment.
See how the power of big data & the efficiency of real-time advertising blends into a simple platform
Case Studies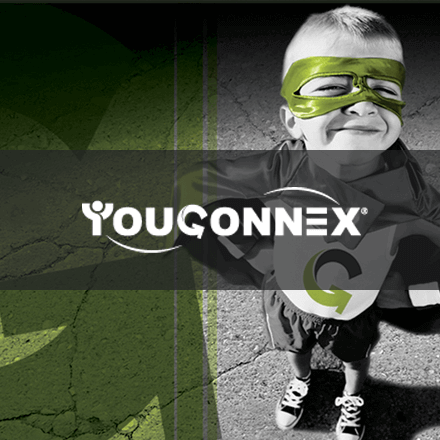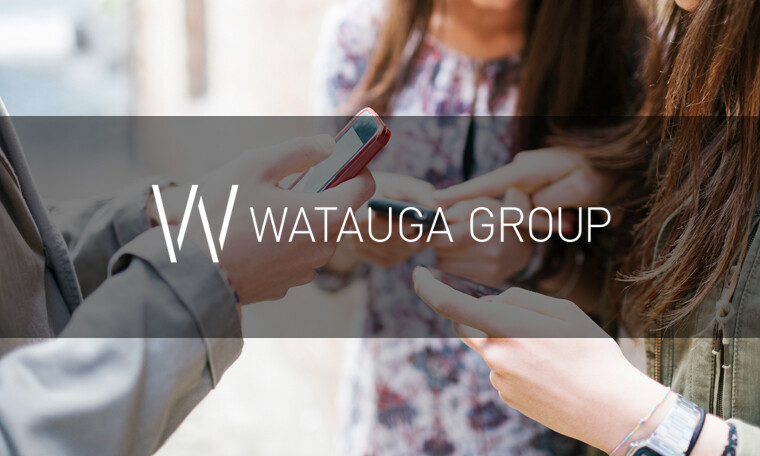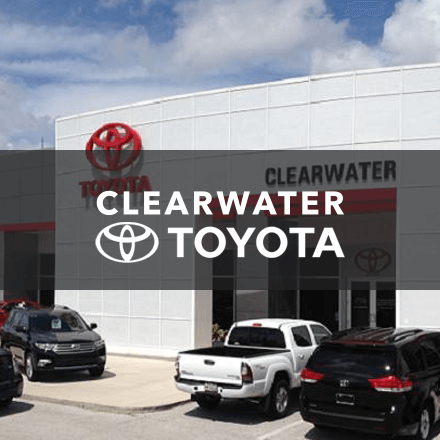 Webinars
"Choozle offers an easy to use platform that equips our local media teams with the tools necessary to run digital campaigns that provide ROI for our local advertisers."
Request a Demo
Learn how Choozle is making programmatic advertising SIMPLE for any agency, marketer and publisher.
Create an Account
Grab the keys to the Choozle platform and harness the power of real-time advertising in a simplified marketing platform.
Talk to an Expert
Wondering if programmatic is the right marketing strategy or how Choozle can help? Reach out to talk to an expert.