The digital and online advertising remains the fastest growing medium for advertising globally and is expected to surpass traditional television by 2020, according to a new report. Online advertising is already the second most popular advertising channel in the world and growing.
Just like any good marketer you know that all of that advertising budget doesnŠ—'t fall onto one format, however. This money is split between a number of digital ad types and channels. The two most common types are display ads and search ads. The key to getting the biggest success in your digital advertising campaigns is to use them together.
Display ads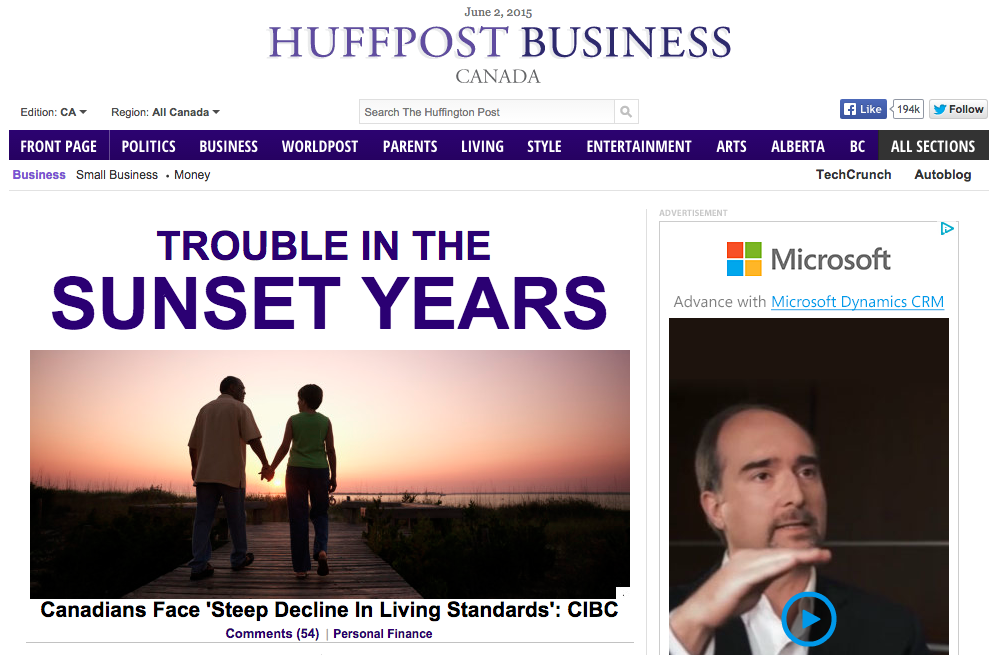 From websites to apps, to email, display ads have found a place into almost every online property. This makes them a popular decision for brand building since display ads align well with a goal of getting your name in front of as many people as possible. The reach of display ads is nearly endless, and that means you wonŠ—'t have to worry too much about competition.
Search ads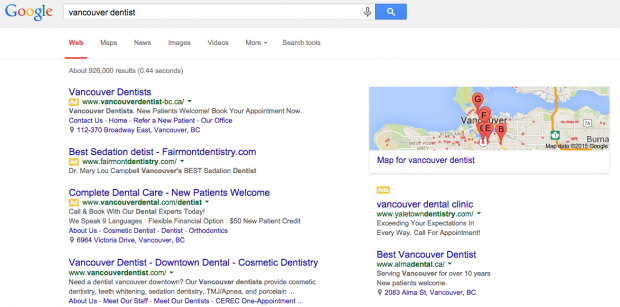 Understanding the relationship between search and display ad campaigns is vital for marketers working with tight budgets as well as driving ROI for your cross-channel campaigns.