A Digital Marketing & Advertising Platform
We Meet Your Needs
The only pro-quality, ad buying and data management platform that lets you pay
only for what you need & use.
Choozle integrates powerful intelligence, buying and measurement tools in a feature-rich platform that was designed from the ground up for marketers, agencies and publishers. Gain instant access to every programmatic impression available on the Internet, directly from the source. Couple that with access to over 100,000 premium data targeting segments from 50+ of the world's top providers.
More of your money can go to your media because Choozle has stripped away the unnecessary costs, technology and complicated processes. We bring you transparent access to all the same powerful planning, buying and measurement tools that the big players use. With no minimum ad spend, Choozle has the simplest set-up and training there is.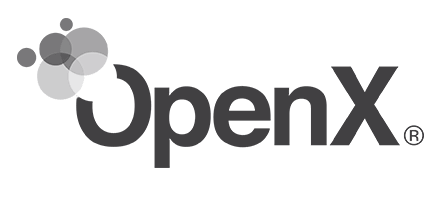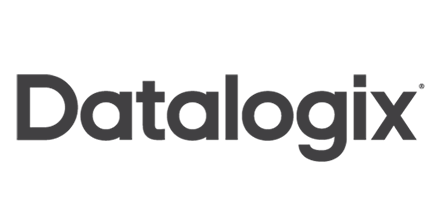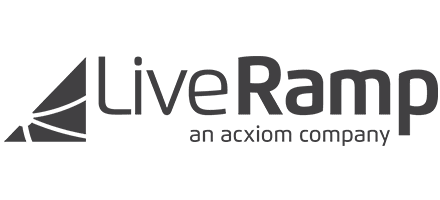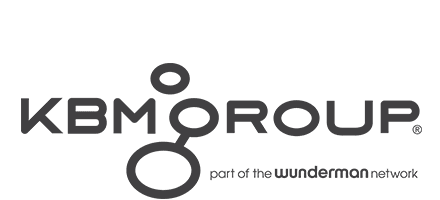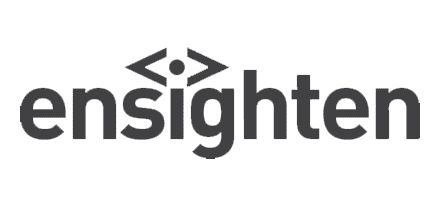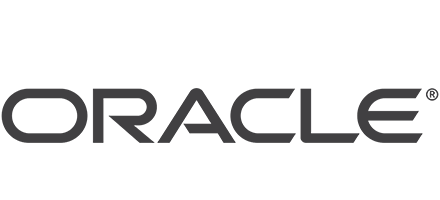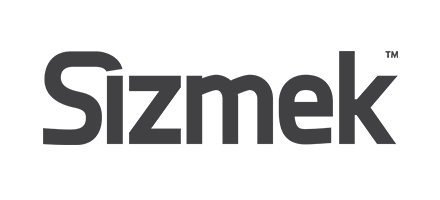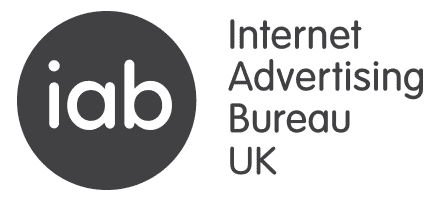 Frequently Asked Questions
Have questions about Choozle? No problem. Search through the FAQs for answers to some of the most common questions. If you're still stuck, contact our Sales Team.
Request a Demo
Learn how Choozle is making programmatic advertising SIMPLE for any agency, marketer and publisher.
Create an Account
Grab the keys to the Choozle platform and harness the power of real-time advertising in a simplified marketing platform.
Talk to an Expert
Wondering if programmatic is the right marketing strategy or how Choozle can help? Reach out to talk to an expert.