Careers with Choozle
Come work with us
Who's Choozle?
Join Choozle and work with a company of doers and thinkers making waves in the advertising technology industry.
Everyone's on the A-team here. We harmonize our eclectic talents to create a fun, energizing workplace with a focus on personal growth, career success, and making things happen.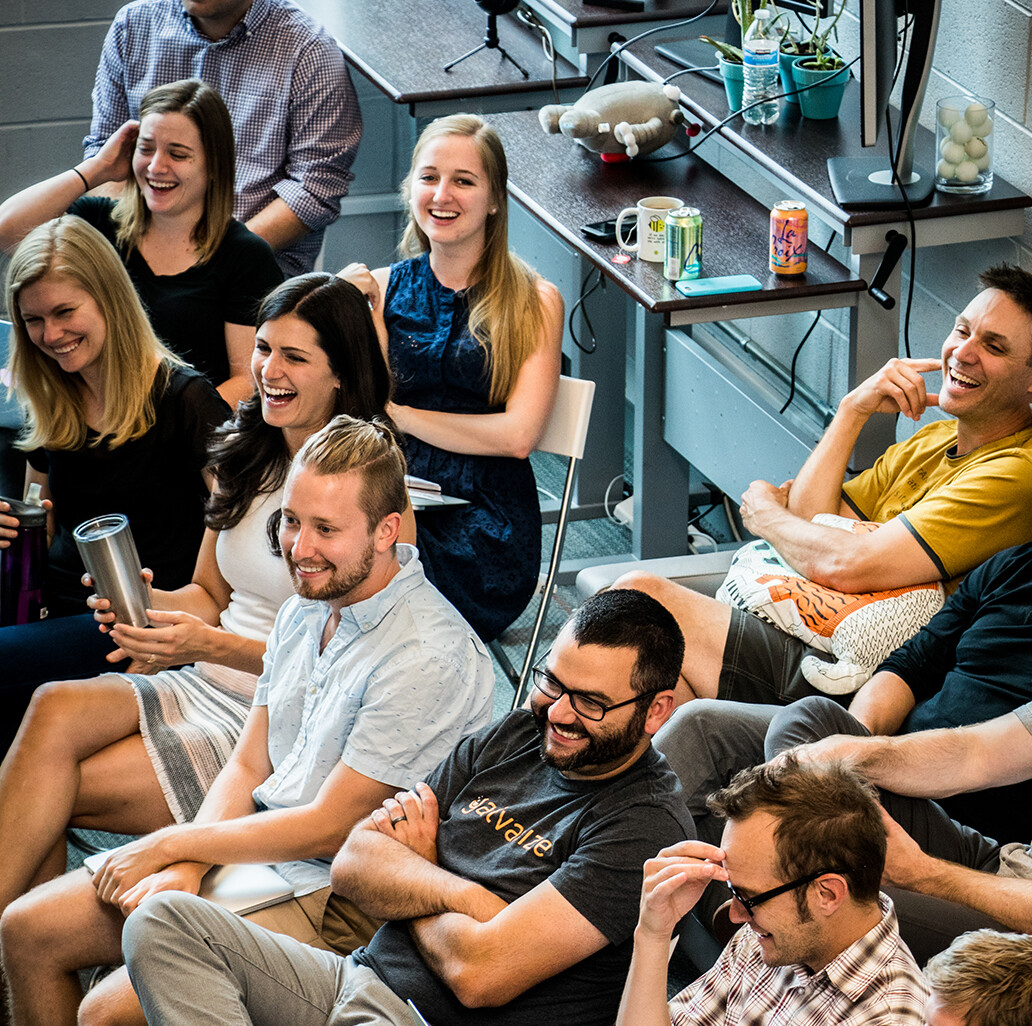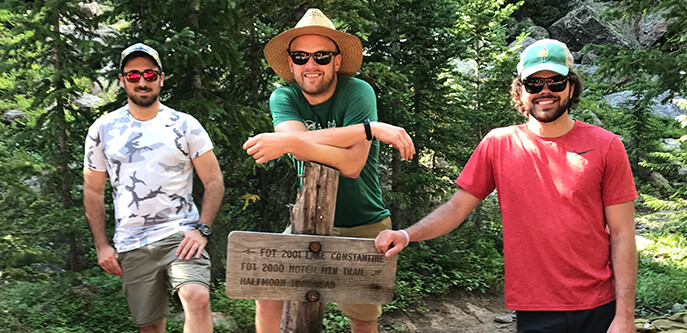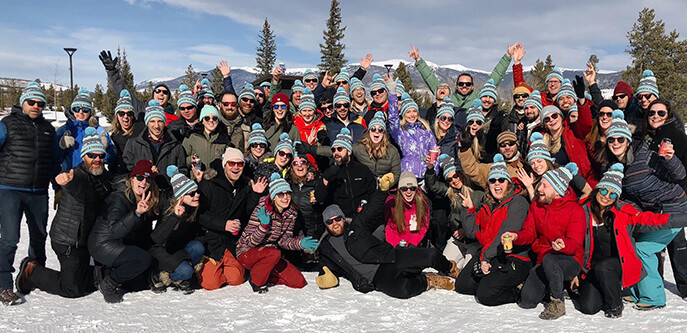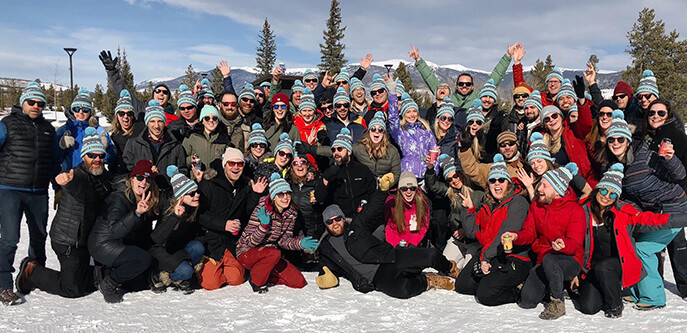 Attitude
Ownership
Service
Growth
Balance
What's Choozle?
Digital Advertising Made Easy®
Choozle provides a digital advertising software platform that leverages detailed consumer data to power programmatic advertising campaigns across display, video, mobile and other mediums—all from a single, intuitive interface.
We're Choozle. The people & technology.
The brains behind the software.
Stock Options
Pets are Welcomed
401K Plan
Relaxed Environment
Team Lunches
Vacation, Sick Days, Maternity/Paternity Leave
Healthcare, Dental, & Vision Coverage
Happy Hours
Growth & Learning
Hackathons
Volunteer Events
Yearly Conference Stipend
Quarterly Education Stipend
Company Retreats
Monthly Health & Wellness Stipend
Proof we're awesome.
(data from Choozle's semi-annual employee pulse survey)
Are you happy with
your Choozle coworkers?
100%
Are you happy with
your Choozle benefits?
97%
Do you agree that Choozle
is a great place to work?
100%
Do you agree that Choozle
has a supportive culture?
97%
What's your passion? See our open positions below.
Interested applicants should apply with a resume and cover letter outlining your skills and experience.