An Independent & Self-Service Digital Advertising Software Platform
Ad Buying Power at Scale
Real-time programmatic advertising platform built for streamlined operation, yet powerful enough to handle campaigns at scale.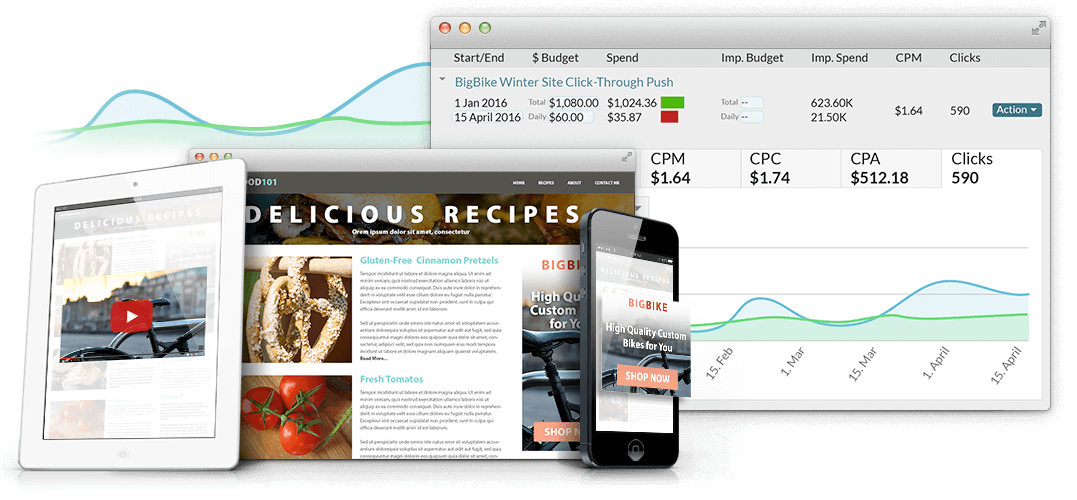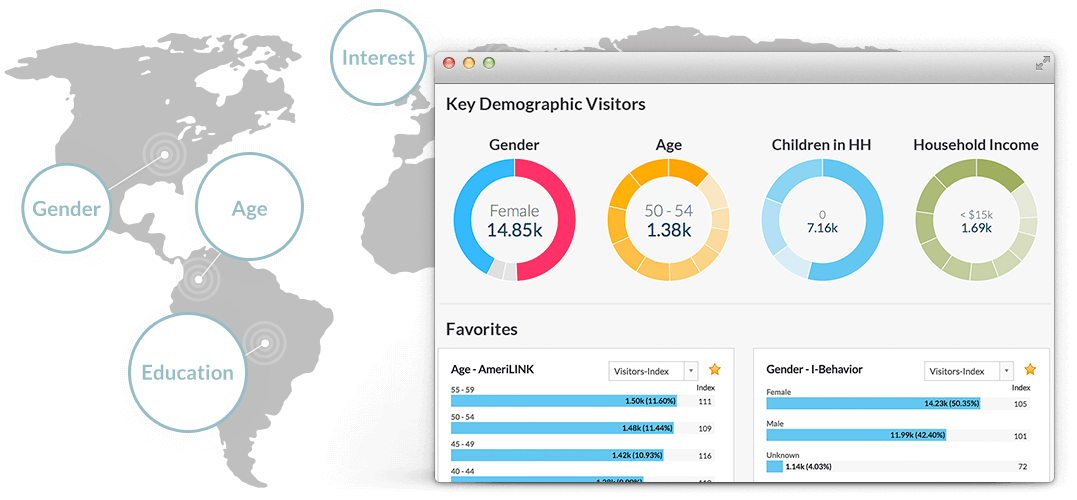 Premium Data at Your Fingertips
Access to 60-plus premium third-party data providers including streamlined activation of first-party data with Web Insights and CRM onboarding.
Flexible Ad Buying Platform
No minimum ad spend. Unlimited advertiser accounts. Pay-as-you-go subscriptions for ad buying and data products with the guidance you need.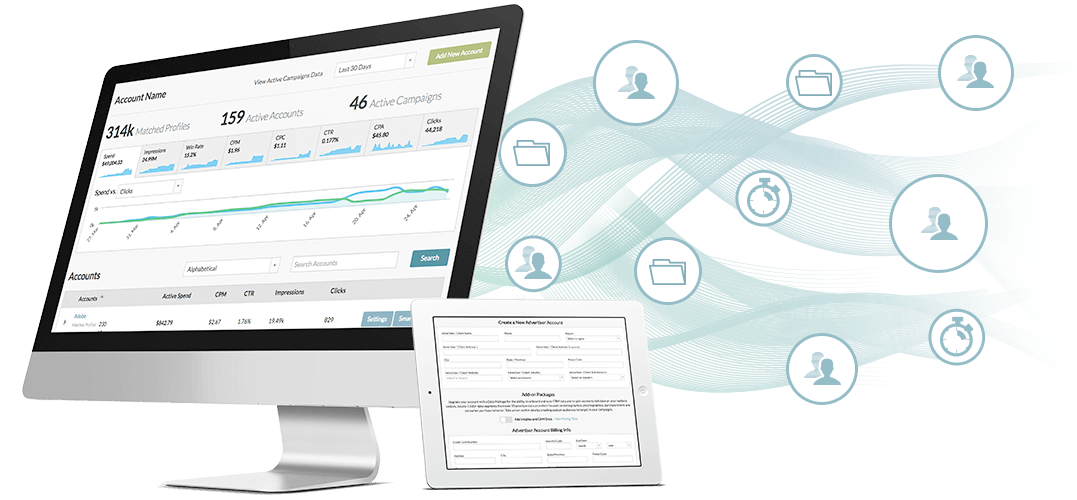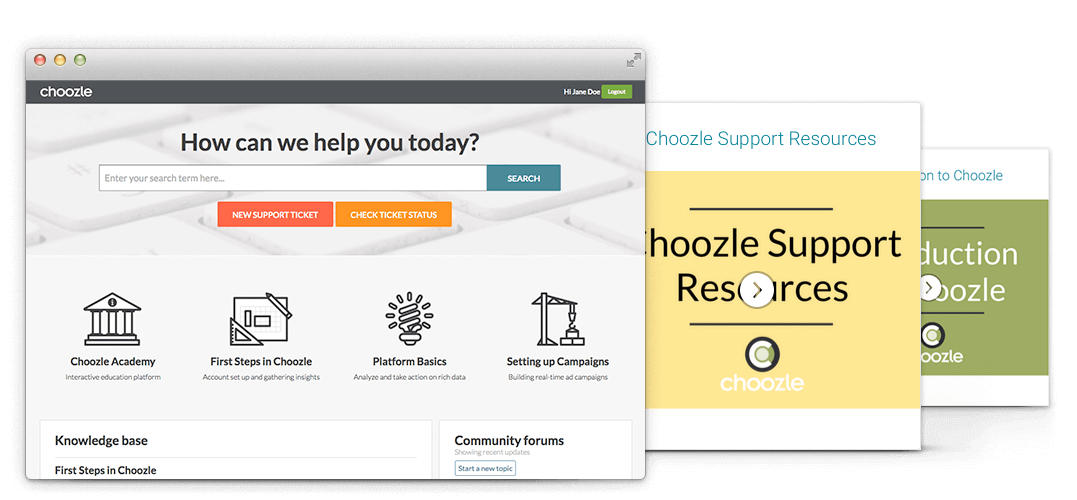 Superior Support & Quick Set-Up
Take the wheel and drive yourself in no time. We will ride shotgun as long as you need. Unlimited training, webinars and video courses.
A design-focused platform, Choozle blends user-experience with powerful, first-in-class tools. We integrate the most powerful targeting, buying, and execution features in a self-service platform, with no minimum ad spend. Gain access to every programmatic impression there is, just like the big spenders. You want more clients, not more ad tech to manage.
Plan, Target and Execute Digital Advertising
Don't pay for an aircraft carrier when perhaps you only need a speedboat. Gain full control of your media budgets today and stop wasting money on transactional costs. Gain efficiencies on all aspects of the media-buying process.
"Choozle has given our agency expanded digital capabilities that provide a tangible advantage for our clients. Our clients have benefitted from better results and more campaign accountability."
Request a Demo
Learn how Choozle is making programmatic advertising SIMPLE for any agency, marketer and publisher.
Create an Account
Grab the keys to the Choozle platform and harness the power of real-time advertising in a simplified marketing platform.
Talk to an Expert
Wondering if programmatic is the right marketing strategy or how Choozle can help? Reach out to talk to an expert.