Now that 2018 has officially wrapped, we're taking a look back at a year of steady growth, hard work, and positive change.
2018 year in review

---

2018 was one for the books. Our team moved offices, added partners, won impressions, and—as always—had tons of fun doing it.
Scroll on for a look into our 2018 Wrapped: Choozle Edition. 47%
growth in active spending accounts

99% customer satisfaction
FreshDesk cross-industry average: 77% 5,675
resolved support tickets 59 minutes
average support response time
FreshDesk cross-industry average: 6 hours 50%
of tickets resolved
with one reply
FreshDesk cross-industry average: 35%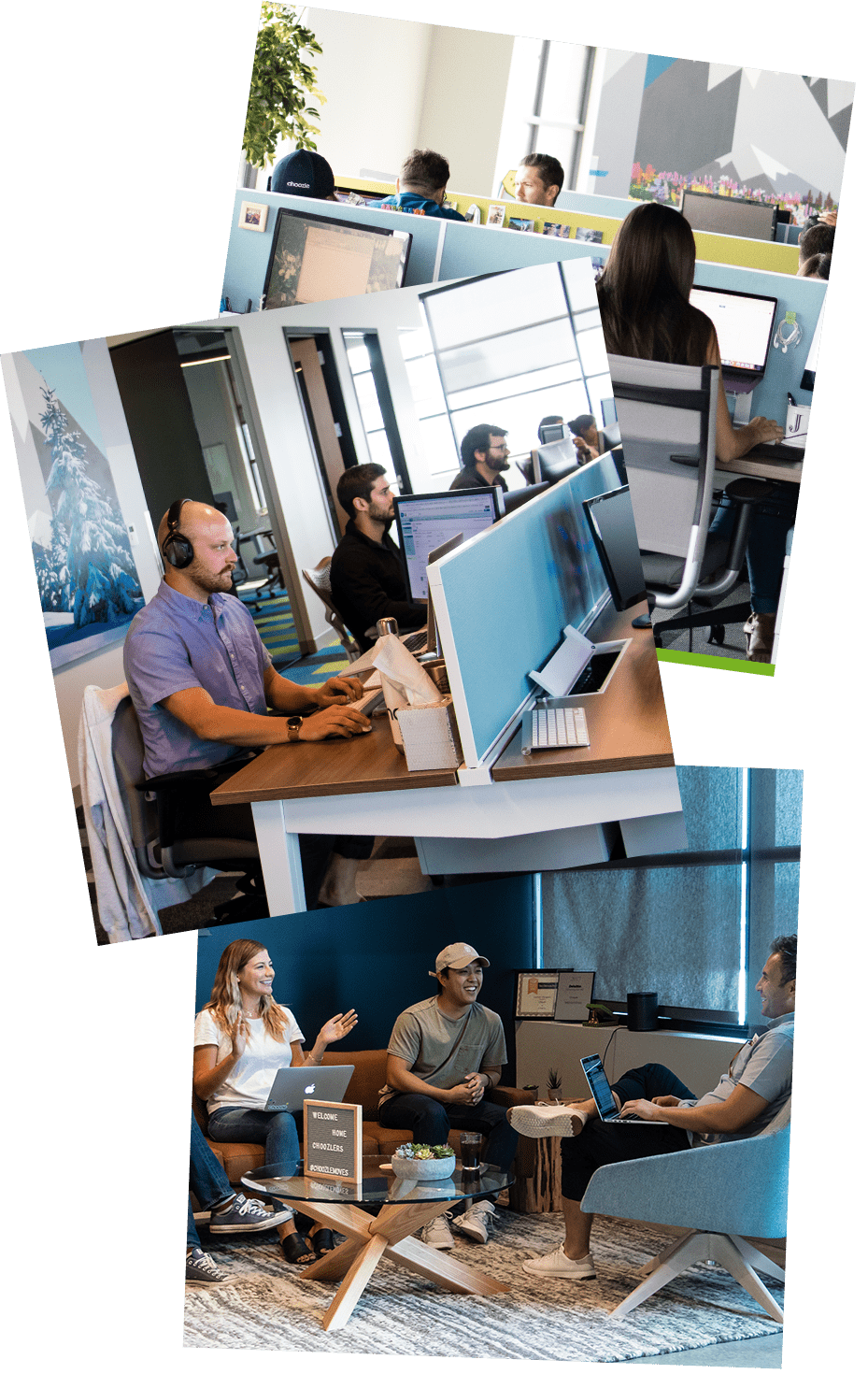 4.1 out of 5 stars on G2 Crowd

Platform additions & updates Improved data catalog
Enhanced campaign pacing capabilities
Detailed campaign reports 554,181
lines of code written
Strengthened site reliability
Native creative types and cross-device targeting
Improved CRM onboarding 5,201,131,081
impressions won
G2 Crowd High Performer in mobile advertising year-round

9 new team members and 5 new pets
3 dogs (Birdie, Gobi, Arya)
2 cats (Tigger & Jack, AKA Jack-a-lope)
45% female, 55% male
(6 F, 8 M on the dev team)
Only about 20% of tech jobs in the U.S are held by women.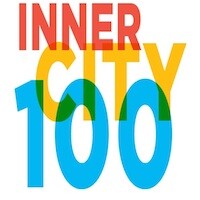 #1 Inner City 100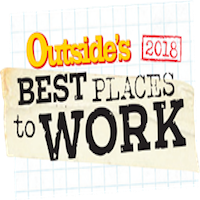 #9 Outside's Best Places to Work
#4 Entrepreneur Top Company Cultures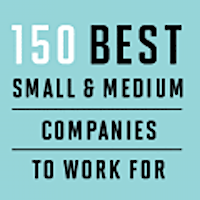 #23 Fortune 50 Best Small Workplaces
1,429 total Choozle crew points
Wore Choozle swag in
391 cities
Participated in 56 panels 1,632
English muffins consumed 172.25
pounds of chocolate consumed