What's it like, working at Choozle? Being a part of a Top Workplaces award-winning company has its upsides, including all the hard work that comes along with it. As a company, our mission is to liberate our partners by empowering them with the tools they need to achieve positive business outcomes through solution-focused thinking, clear guidance, professional and enthusiastic support, and easy-to-use tools.
…but how? Our team, of course.
Learn more about our unique work perks.
---
Working at Choozle
Choozle is made up of seven departments each with their own objectives, responsibilities, and challenges. With that said, we're very proud and protective of our culture. We encourage all employees to break the barriers and engage with other coworkers outside of their departments, bring new ideas and ways of thinking to the table, learn from each other, collaborate, and most importantly, don't be afraid to ask questions or share knowledge.
See a breakdown of each department at Choozle, and spend a day with our (super cool) team, below.
The Marketing & Communications team takes on designing and executing creative strategies that differentiate Choozle through the lens of self-serve enablement that lead to positive outcomes. The Marketing & Communications team breaks up our work into three pillars: Brand, Content, and Demand. Each one of these pillars works together to drive results and brand recognition within the marketplace.
"For creative positions, it can't always be assumed that 9–5 is when we do our best work. That's not how a lot of our brains function, so being in a flexible environment is really helpful."

–Erin Shimamoto,
Lead Web & Graphic Designer
The Sales team serves as the front line for the entire Choozle organization to our clients, our prospects, and to the industry as a whole. The goal is simple: to efficiently and effectively drive pipeline development and revenue producing client partnerships.
"I love getting to work with fellow Account Executives to come up with killer pitches that help win Choozle some new business."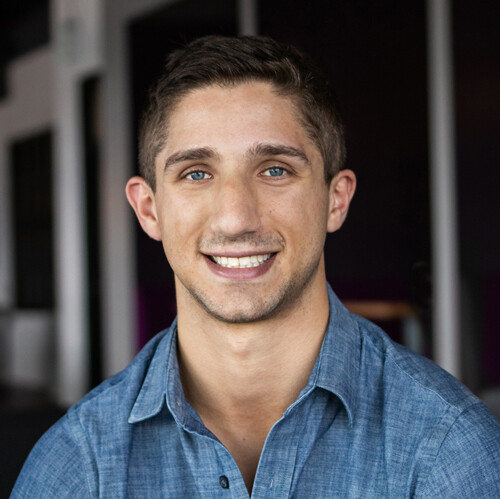 –Jake Ponce de Leon, Account Executive, Southeast
The Development & UI Design teams create unique solutions for marketers. By working closely with Product, we make digital advertising easy by building a scalable and easy-to-use platform using the best technologies. The Development & UI Design teams are involved with designing, building, testing, releasing, and maintaining any part of the Choozle application.
"At the end of the day, the success or failure of this stuff is based on if it helps people. No idea is ever finished. Hypothesis. Iterate. Validate. Hypothesis. Iterate. Validate. You have to be ready to make new friends with the next set of challenges."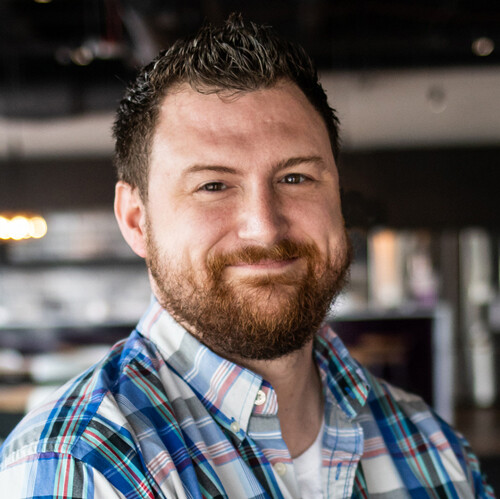 –Justin Lawson, UI Engineer
The Product Team's primary responsibility is to manage the discovery and feasibility of additions and adjustments to the Choozle platform. With many channels of information and input, the Product Team strives to keep a holistic mindset in identifying and solving problems for Choozle.
"The decisions I make and the products I help create not only impact Choozle, but if I did my job right, they have the chance to affect all of our clients and their companies as well."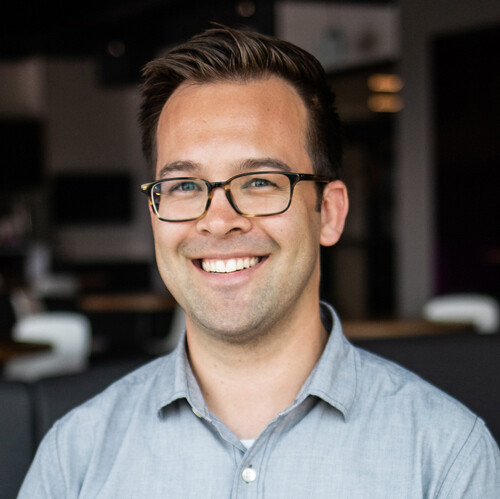 –Mike Kohn, Product Manager
The Client Experience (CX) team is responsible for the education and strategic advisement of our client base. CX is the bridge between the clients and internal teams and as such, help better shape the product road map, marketing/CX materials, and sales positioning with our clients' best interest in mind.
"My goal is to keep my clients happy, learning, and always aware of new capabilities and product offerings—I want their experience with Choozle to be easy and rewarding."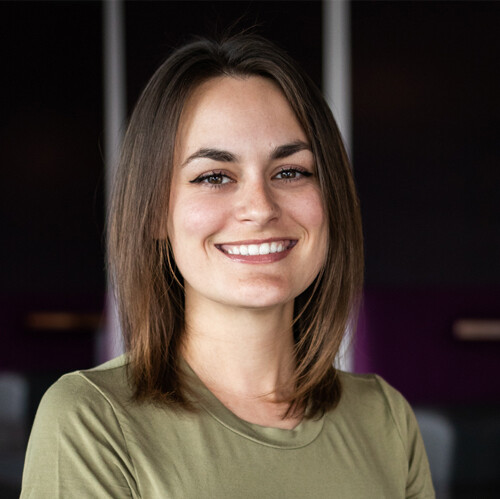 –Kerrie Jaworski, Account Strategist, Northeast
The Finance & Operations team touches every aspect of the Choozle world, internally and externally. From enabling Choozle's employees to work more efficiently, to the accurate and timely reporting of Choozle's financial status, to ensuring Choozle's customers experience a well-oiled billing and collection machine.
"Even though I have some repetitive tasks every month, I'm almost always doing something new, like finding solutions to new problems or bettering our current processes."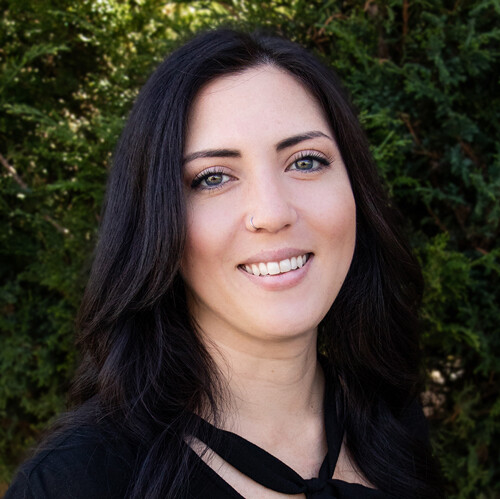 –Hannah Hoovler, Staff Accountant
Platform Operations (PlatOps)
The Platform Operations team's core responsibilities are supporting both internal and external clients by troubleshooting and testing the platform, outside partners, and Supported Solutions. They troubleshoot and diagnose anything limiting external client campaigns from creative, tags, website issues, tactics or other technical problems that arise during the setup and running of campaigns in the platform.
"You miss 100% of shots you don't take.If you don't try something new or ask for that next responsibility, you will always miss your opportunity."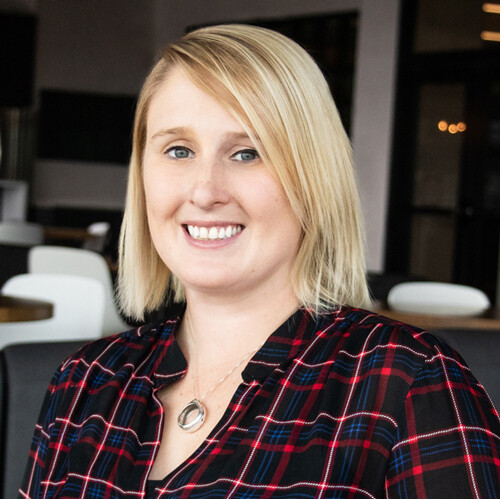 –Kendra Rizzo, Director of Advertising Technology