Why learn programmatic advertising
You're not alone in this journey, modern marketer. More and more companies are creating in-house programmatic media buying teams. In fact, the Association of National Advertisers found that 35 percent of its marketers expanded their in-house programmatic buying in 2018—more than double of what they reported for the same survey the year before.
In A Brand Marketer's Guide to Programmatic Advertising, we explain why marketers are saying bye-bye to traditional media buying, explore the benefits of self-serve programmatic advertising, and give you the confidence to set up and run programmatic media buying in-house.
---
Why learn programmatic advertising
We'll get to the benefits in a minute, but first, let's consider: where does the traditional media buying model get it wrong?
The process seems straightforward enough on paper—ads are bought and sold by an ad buyer, the ad buyer strikes a deal with a publisher, and then the publisher places the ad online. Meanwhile, our brand marketer can rest assured their digital ad campaigns are in good hands so they can focus on strategy and optimization. Simple, right?
If only.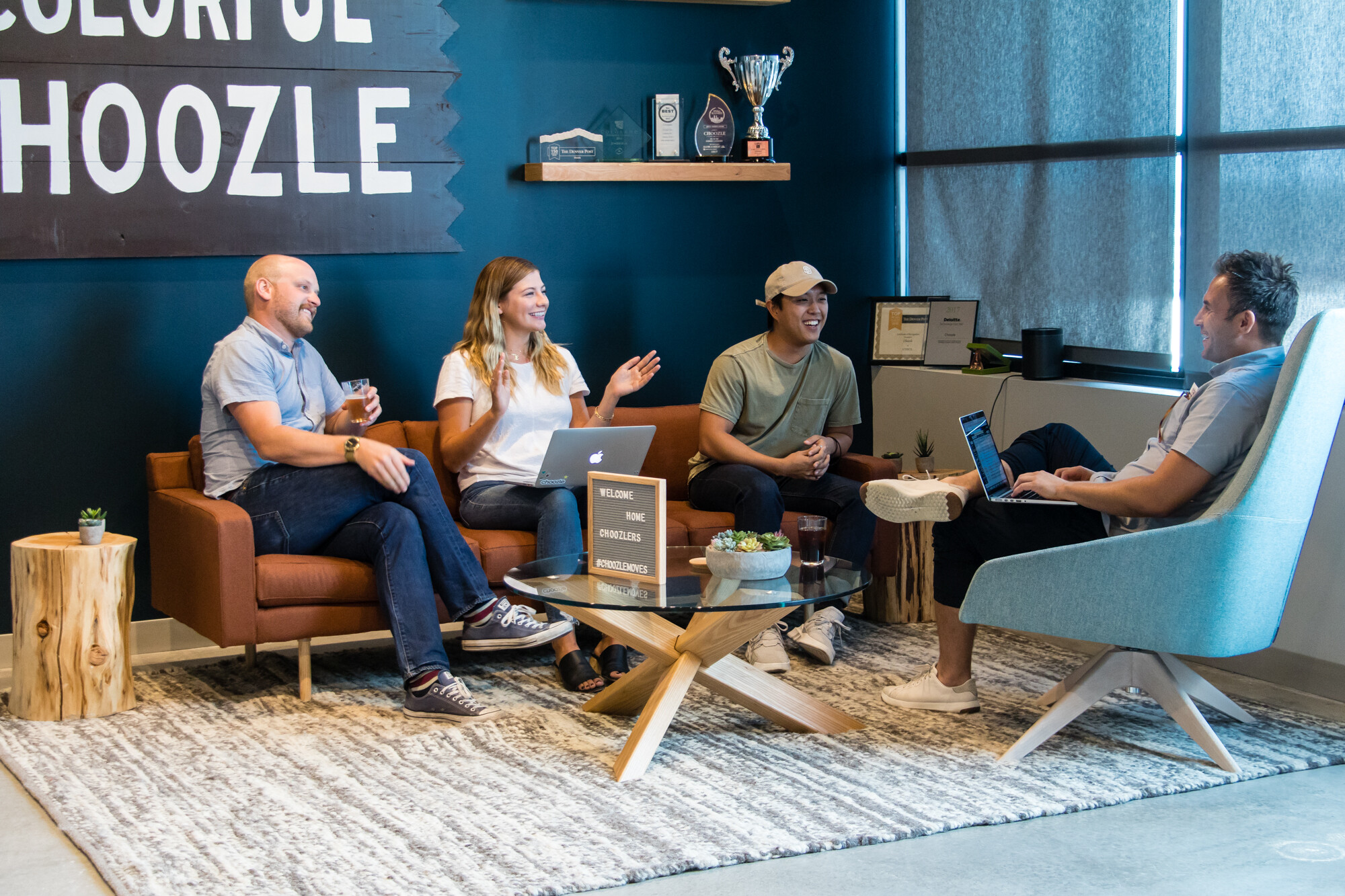 To err is human. The traditional media buying process is prone to error and double-dealing. Self-serve programmatic advertising came about to remove the middleman and empower marketers with control, flexibility, and transparency. Major brands have told the merits of creating an in-house programmatic team.
We all know that data privacy is an increasing concern in the digital world. Consequently, marketers are taking greater strides to control and protect their first-party data to mitigate the risks of working with agency partners who could potentially share their data with competitors down the line.
In 2018 the Association of National Advertisers (ANA) reported that
78%
of its members brought some advertising in-house.
And when you're at the helm of your digital advertising strategy, you can respond faster to market changes. In-house media teams give brands the ability to act fast. Having full access to campaign metrics and performance reports allows teams to optimize and adjust strategies based on real-time feedback.
But we also get that a hurdle for many marketers is finding the wherewithal to execute programmatic advertising in-house. However, once you assemble a team, you'll be ahead of the curve. No one knows your brand better than the people who are already immersed in it. They understand your products, your markets, and are driven to perform for your company.
With an in-house team, there's a shared vision from the developer to the chief marketing officer. They also provide your company with expertise that, in the long-term, will improve campaign performance.
As you ramp up, take advantage of the educational resources many programmatic advertising platforms offer to get your team up to speed and feeling confident to run the platform.
---
01.
Win over your boss and build your programmatic buying team
If you're thinking about creating an in-house team, the first step is to talk to your boss about the benefits the company could reap from taking control of your media strategy. (We've included a cost-benefit analysis and some pretty convincing stats in the full programmatic guide.)
Primary Benefit
---
Q. What is the primary benefit to your company of having an in-house agency?
https://www.ana.net/miccontent/show/id/rr-2018-in-house-agency
With your boss's support, you can begin to draft your dream team, but be realistic. You won't find people who went to school for programmatic advertising. When the resume is lacking, look for aptitude and drive. Knowledge of tools like Facebook and Google AdWords is a plus. Media and digital teams are good places to start looking for people to drive the platform.
---
02.
Digital ad campaign best practices to think about
Good marketing of any kind, traditional or digital, has a target audience, a solid idea of goals and objectives, and so forth. But building a digital advertising campaign for the first time can be daunting. Just keep in mind the ABCs: audience, budget, and creative.
First, find your ideal consumer and create a custom audience from first-party data, third-party data, or a blend of both. Decide on your campaign goals and objectives, which will help you figure out the campaign budget. You can usually determine your goals by aligning them with business KPIs. Then build your creative assets and layer them into the campaign.
Media Planning and/or Buying Services Moved from an External Agency
---
| Creative Services | Percent |
| --- | --- |
| Programmatic (any) | 26% |
| Social media | 21% |
| Search engine marketing | 17% |
| Desktop display | 13% |
| Mobile display | 13% |
| Search engine optimization | 12% |
| Mobile video | 12% |
| Desktop video | 11% |
| Television | 10% |
Q. In the past three years, what services have been moved from your external agency/agencies to your in-house agency?
https://www.ana.net/miccontent/show/id/rr-2018-in-house-agency
(Psst, the Choozle Campaign Planner Guide does most of the work for you and will aid your team in choosing strategies and targeting tactics based on the budget and campaign objectives.)
A week after the campaign launches, you can begin to optimize. We say to wait seven days so that your campaign has enough time to generate the feedback and data you need to make informed decisions on where you can improve.
After that, you can check back in weekly.
---
03.
Choose the right tools
By building your creative in-house, you can control your turn-around times and nail your brand's look and feel. From free online ad makers to video editing software, there's an app for every budget and experience level, but design know-how is valuable and recommended for building creative assets. (We dive into the different kinds of tools in the full whitepaper.)
---
04.
Tie your marketing metrics back to business outcomes
We're guessing you and your CEO probably don't care about the same metrics, because marketers and CEOs hardly ever do! We, as marketers, care about traffic, SEO performance, and so on. Higher-ups care about financial metrics to help them see the bigger picture. But as long as we know what we're doing and what the metrics mean, they should leave us to it, right?
"If you really want to
impress
the higher-ups, take your metrics a step further."
A marketer can dream, but the CEO ultimately decides where in the company to invest and approves the budget. To get them on your side, speak your CEO's language. You can tell the story of your metrics by figuring out how much of your website traffic converted into leads or the cost to acquire a customer and the value of that customer over time, i.e., how much they're predicted to spend in their customer lifetime.
---
05.
Ready to go forth and conquer?
Start by getting the okay from stakeholders and buy-in across the team, assemble your dream team and set them up with basics, launch your first campaign, and be on your way to self-service success!
Download the full guide to programmatic advertising here.